Lazy Susan 23 1/2"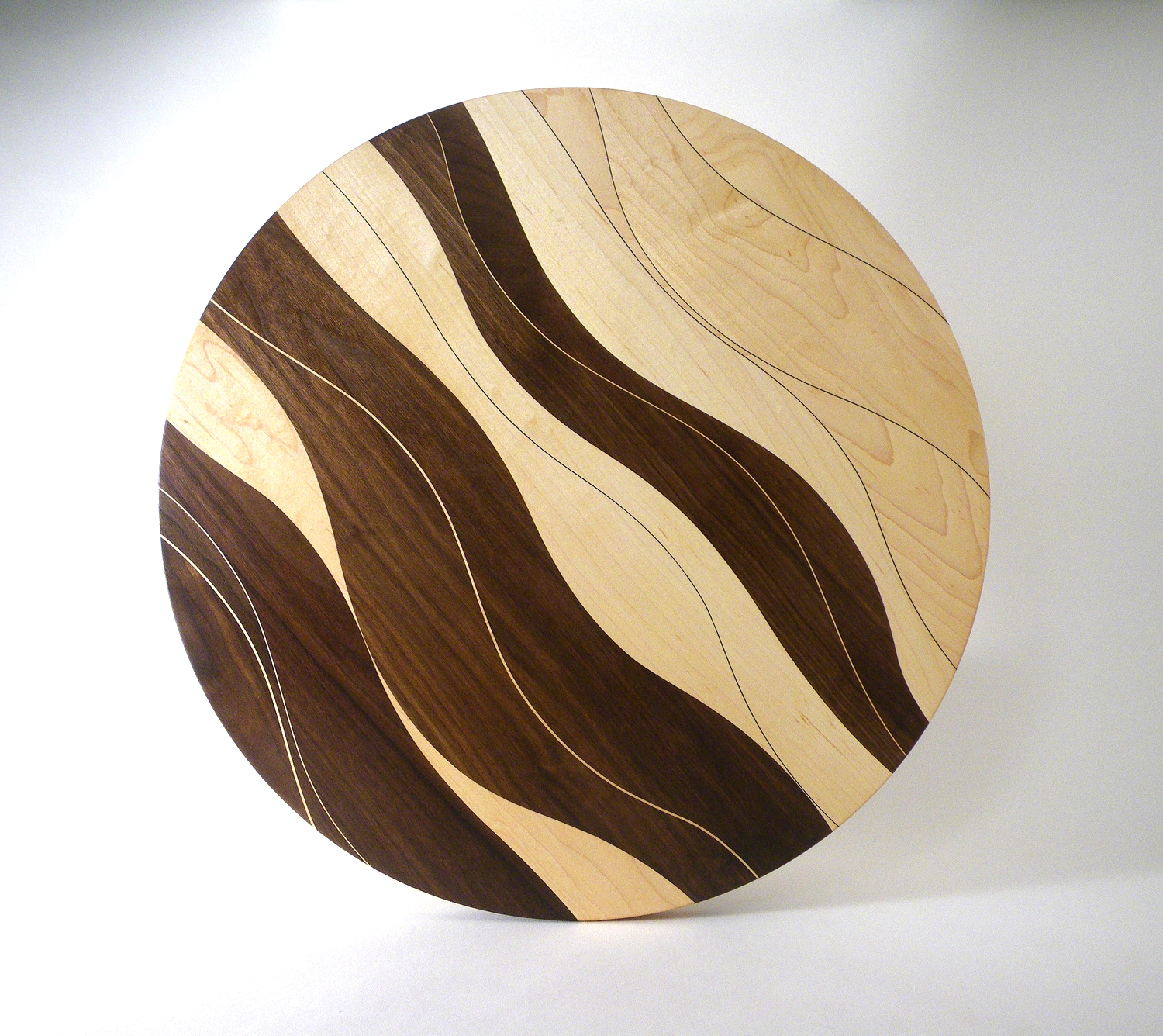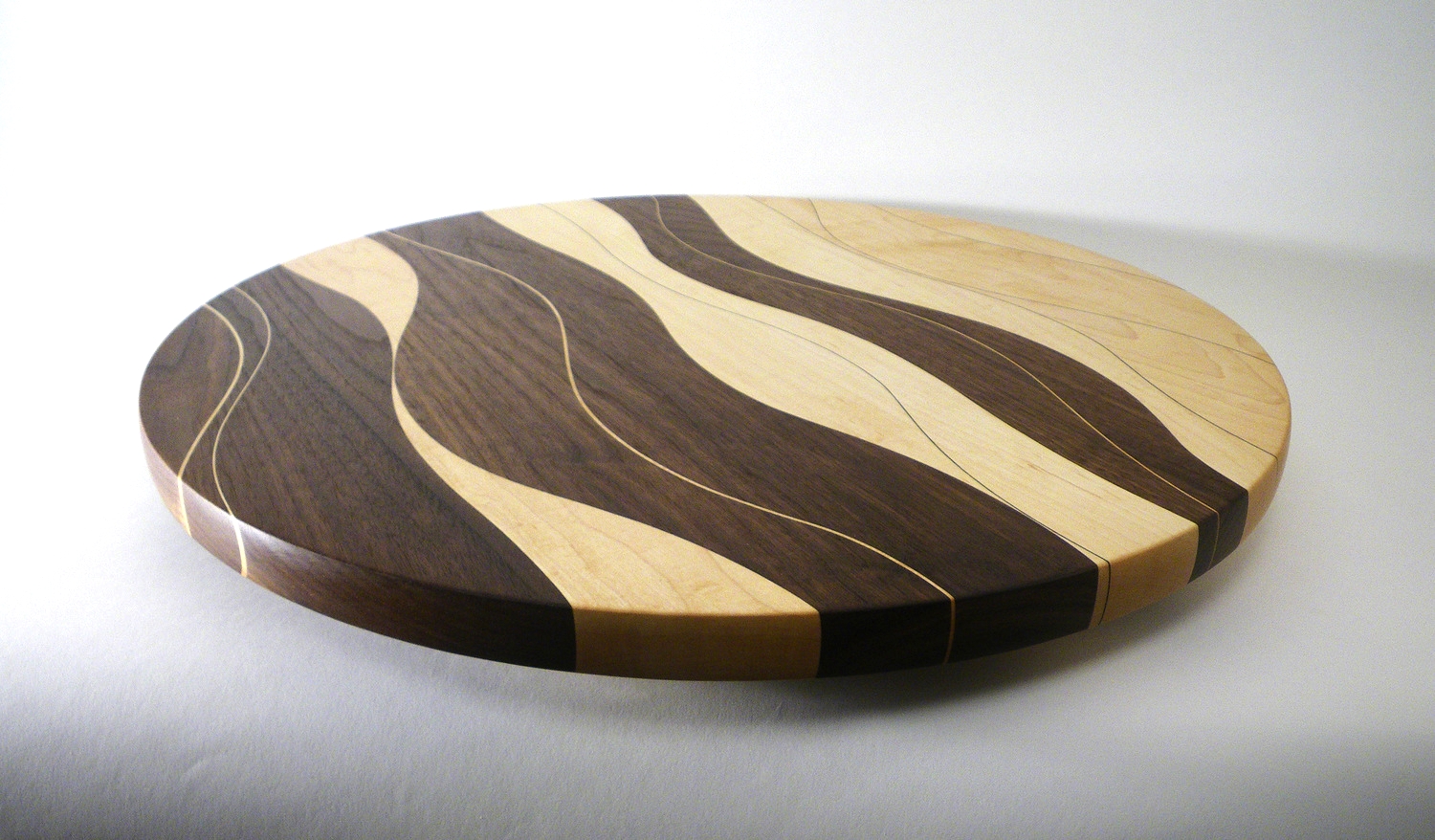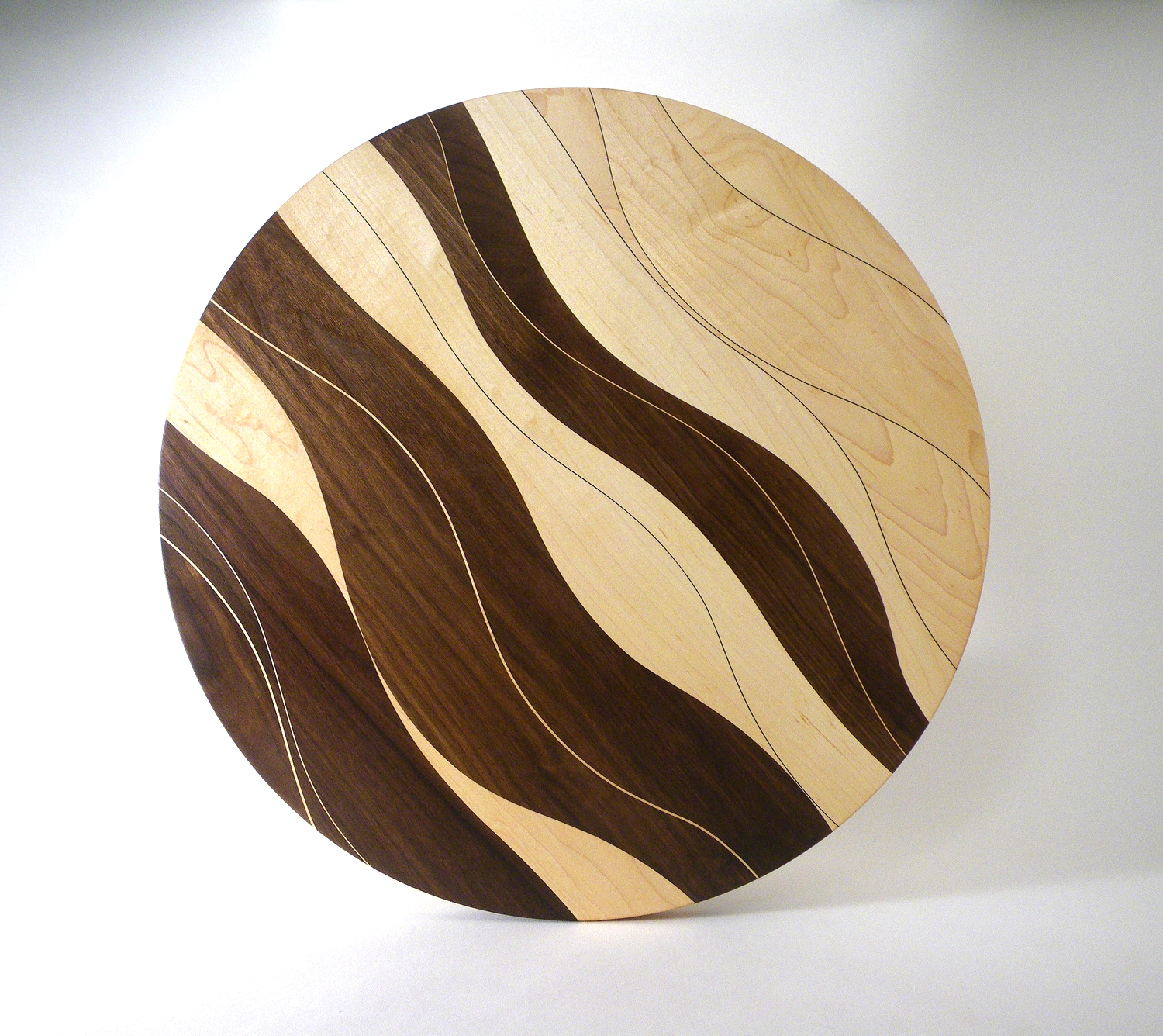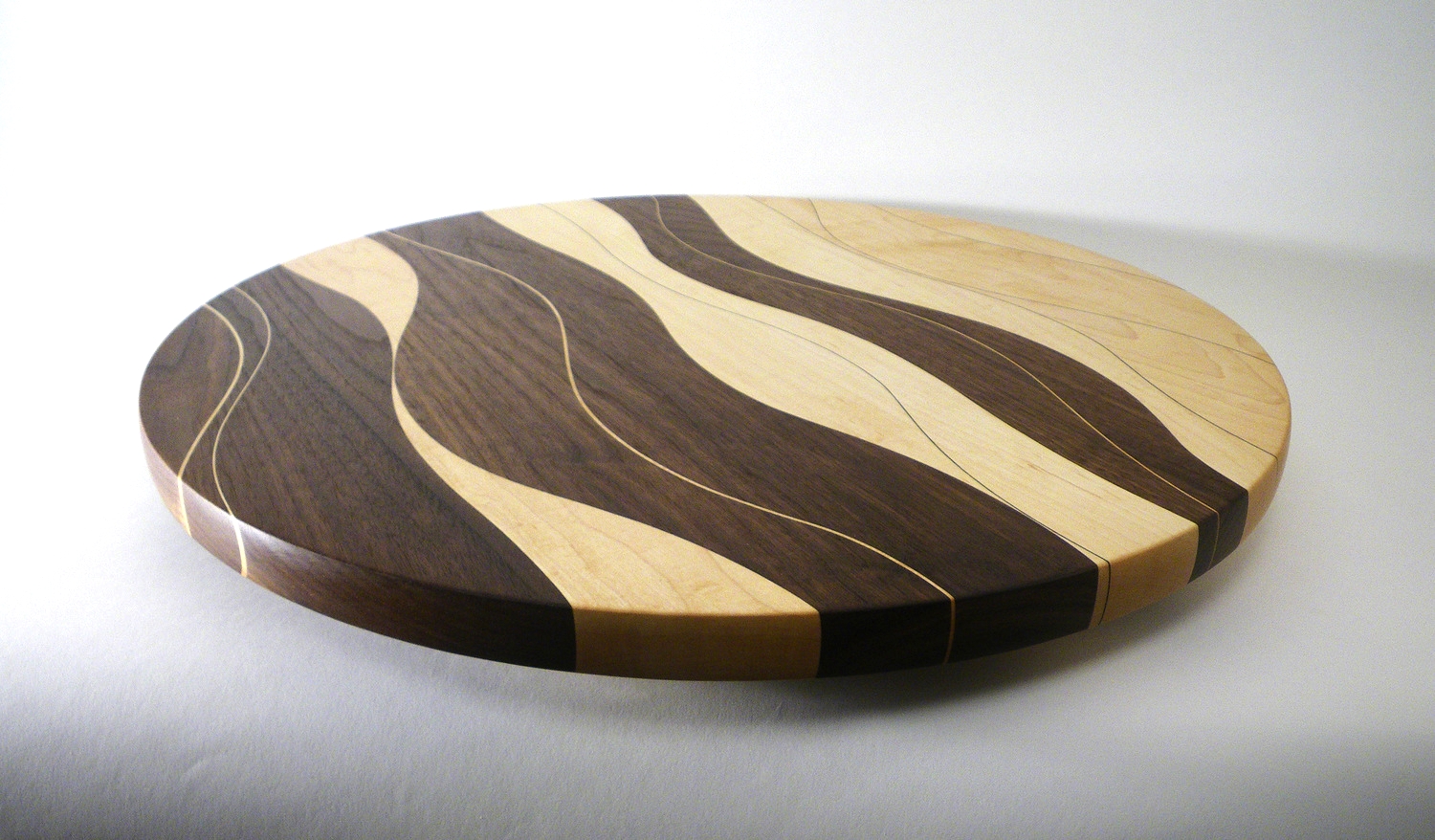 Lazy Susan 23 1/2"
Our largest Lazy Susan in alternating curves of Black Walnut and Hard Maple.
Each piece is unique.
Your board will be a little different.
If you like, I can send you pics of your item.
Quality turntable bearings.
Perfect centerpiece for a dining table.
Round 23 1/2" diameter.
Please allow 4 weeks lead time.