Longboard Skateboard Deck #4600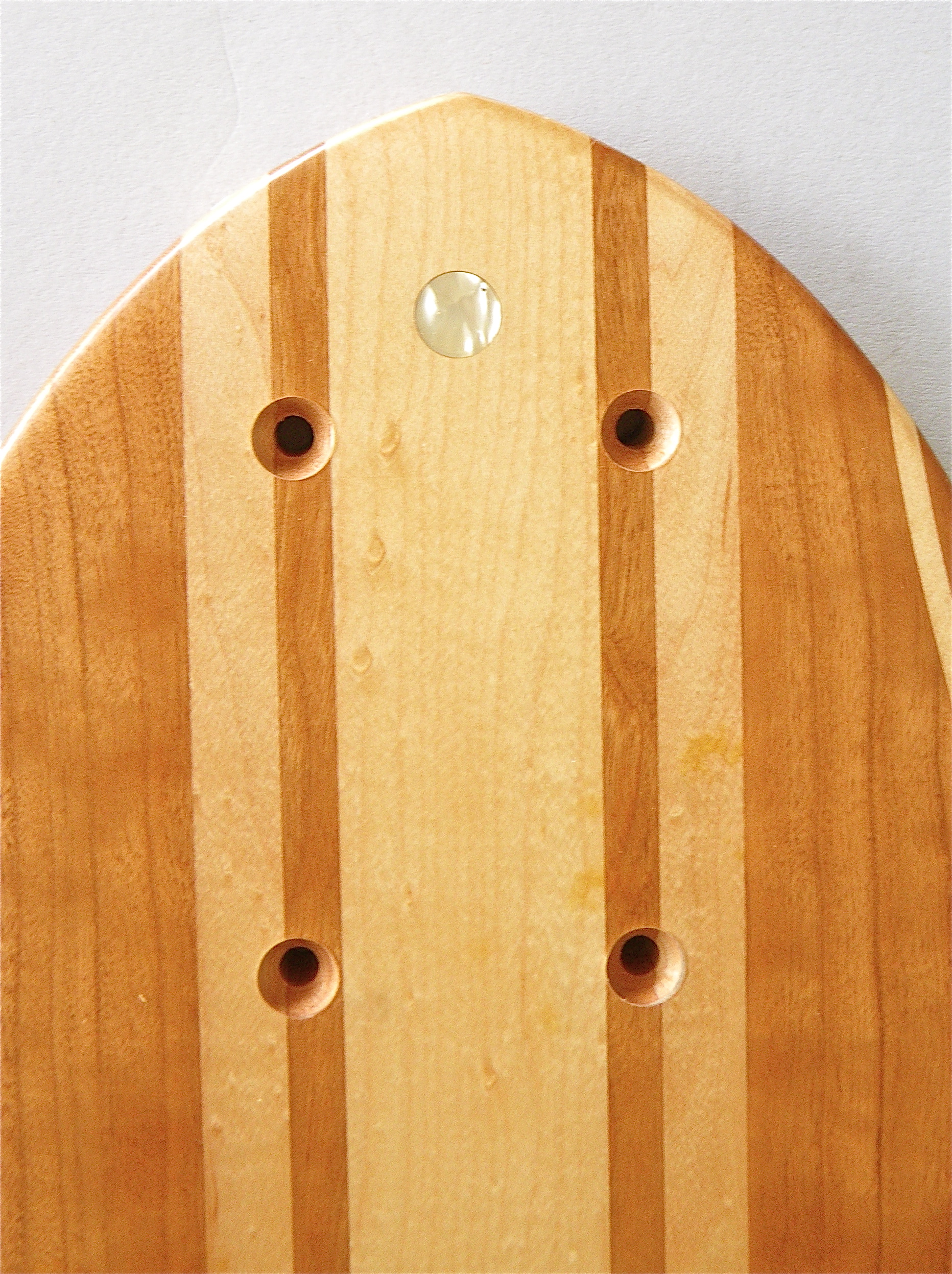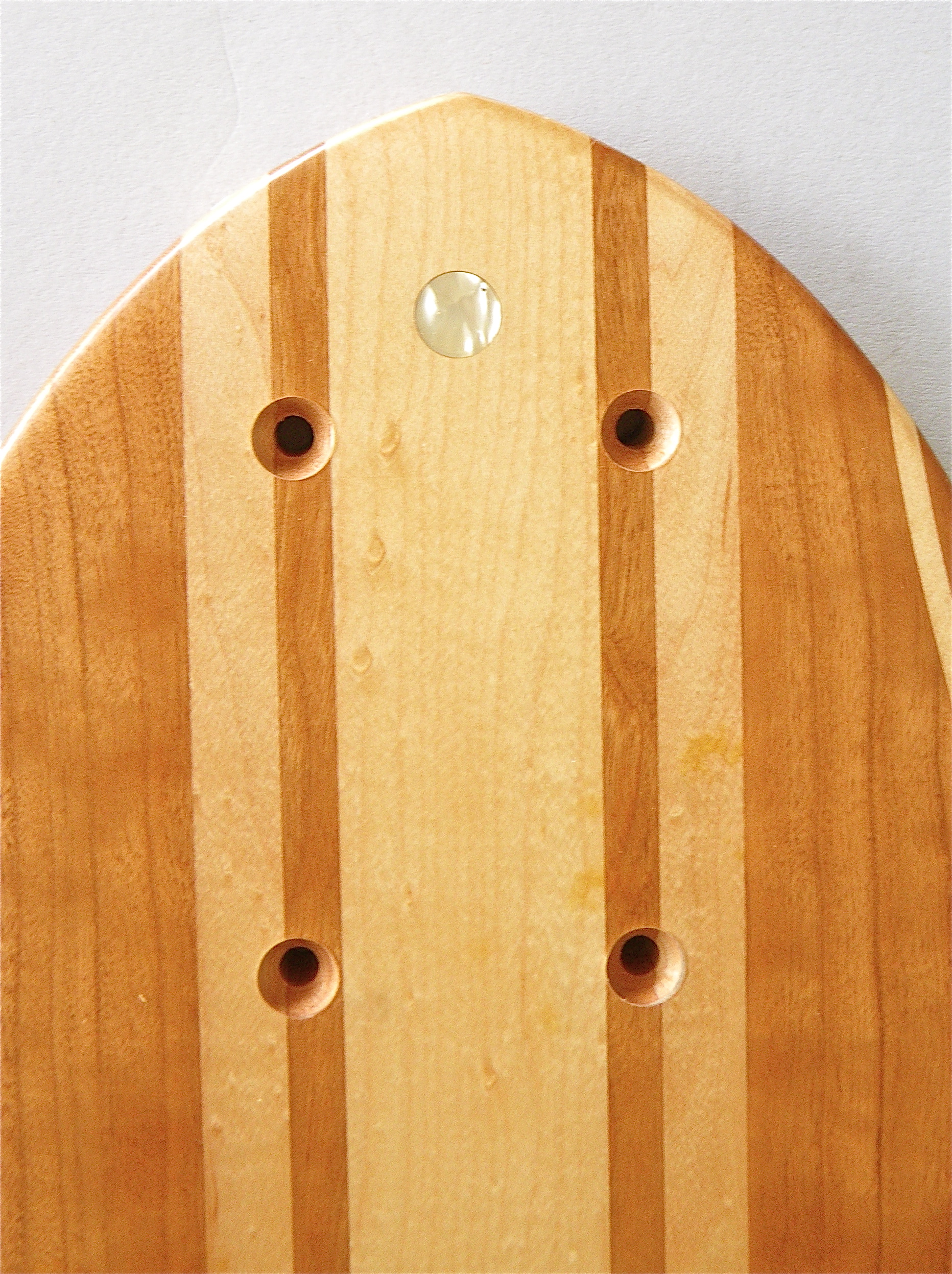 Longboard Skateboard Deck #4600
Beautiful longboard skateboard deck in Curly Cherry and Hard Maple.
Moonlight Longboards is my skateboard division, and I'm offering a few decks for sale here on the website.
9 1/2" wide x 43 1/2" long.
Hand made, one at a time here in Steamboat Springs, CO
Click on an image for a larger view.